City Flag of Jeongeup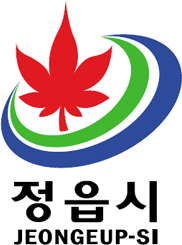 Overall Form
A beautiful place filled with colorful autumn leaves.
Symbolic images of pure and clean Jeongeup water.
The expression of Jeongeup's dynamic vision for the future.
A region of beautiful autumn leaves, a dream tourist city, and origin of the Donghak Farmer's Revolution.
The symbolic image of Jeongeup: a village of streams and the harmony and purity of nature.
As the home of Wudo Nongak, it takes the shape of the paper ribbon of the chaesangmo (a hat with a long ribbon attached to it).
Dynamic expression of a hopeful future, with harmony and unity.
The Significance of the City Colors
RED Symbolizes dreams, hopes, donghak, and the strong will of the citizens.
GREEN Symbolizes Jeongeup as an environmentally friendly, green-cultured city.
BLUE Symbolizes the hopeful future of a clean and pure Jeongeup.
The Significance of the Logo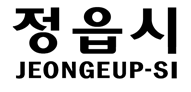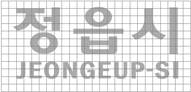 The logo was developed to be simple yet sophisticated, and to match the city's symbols.
The Symbols of Jeongeup
Flowers of the city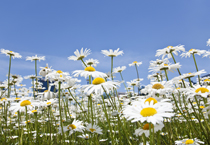 Siberian chrysanthemum

The flowers symbolize the bright, graceful spirit of Jeongeup.
Trees of the city
Maple

The trees symbolize the endless development of Jeongeup.
Birds of the city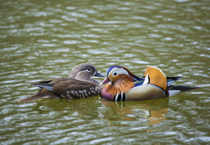 Mandarin Duck

The birds symbolize the happiness of families of Jeongeup's people.
Planet of the city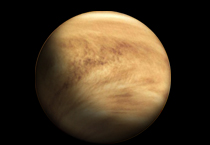 Venus

The planet symbolizes dynamic Jeongeup, which aims at being a city of astronomy and high-tech science.