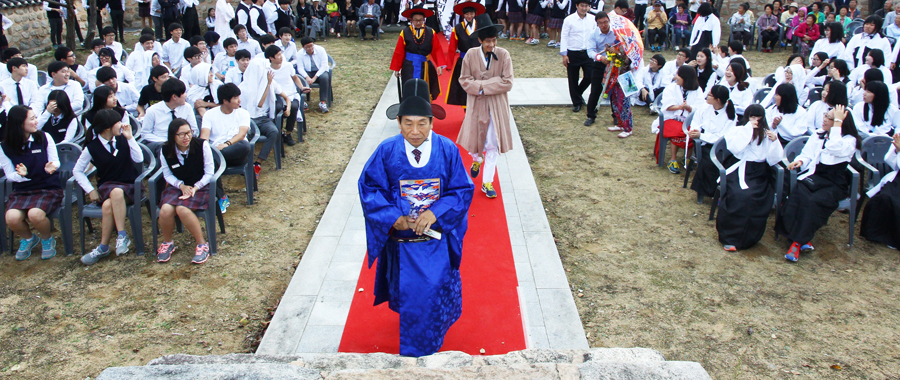 Pihyangjeong Cultural Festival
The Pihyangjeong Cultural Festival promotes the City of Jeongeup, a pivotal center of Confucian and classical scholar culture and the hometown of autumn foliage. Through the festival, the City of Jeongeup establishes a basis as a town of great cultural festivals and provides residences with civil harmony and the opportunity to pass down and develop our traditional heritages.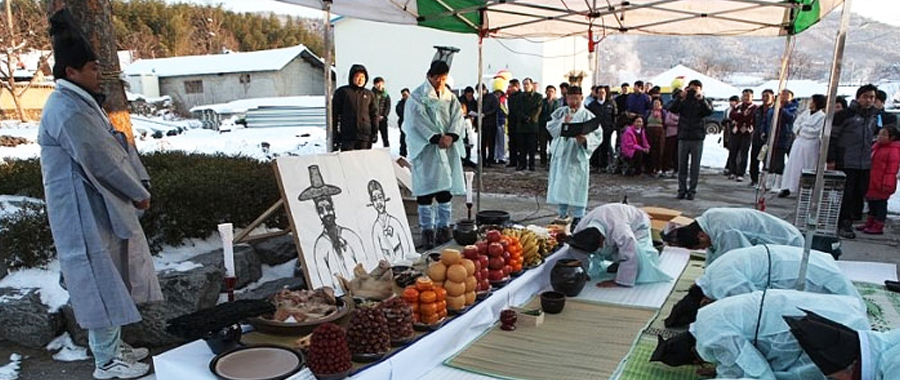 Dangsanje (Village ritual)
Also known as Dongje, Dongshinje, Dadongchisung or Sanje, this ritual prays to ancestral deities and guardian deities of the village for the health and safety of the villagers. The ritual is held at the altar located in the entrance of the village or at the village shrine.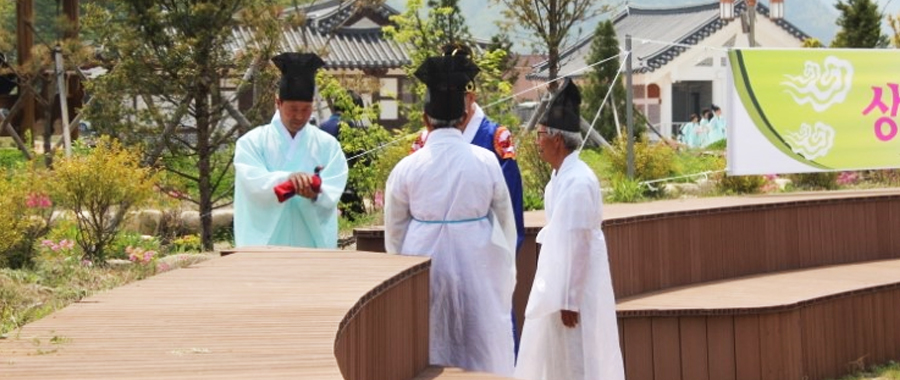 Taesan Seonbi Cultural Festival
The festival is held every year in Museong-ri, Chilbo-myeon, the town of the spirit of Seonbi culture with 1,000 years of history. With the Song of Everlasting Spring by Jung Geug-in, the pioneer of Gasa Literature of Korea, Yusang Goksu by Goun Choi Ji-won, Museongseowon Confucian Academy, Taein Gohyeondong Hyangak and the like, visitors will be able to experience the atmosphere of Seonbi culture at this festival.